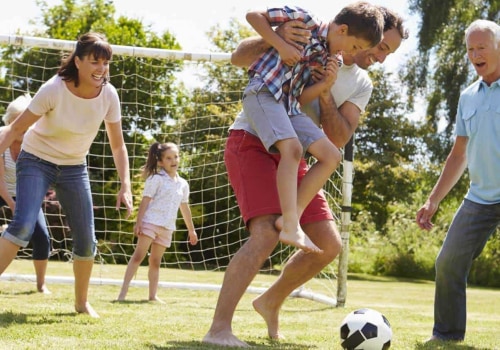 It's no secret that soccer is one of the most popular sports in the world. It's also a great way to get your kids...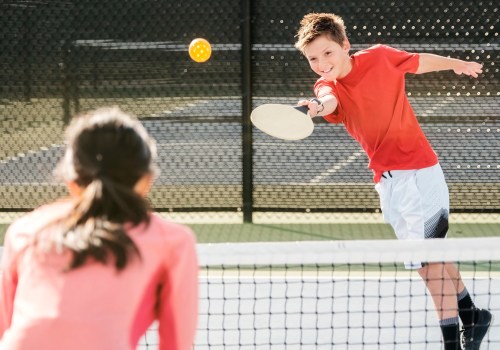 Tennis is a great sport for the whole family. It's a fun, engaging activity that can be enjoyed by kids and adults alike.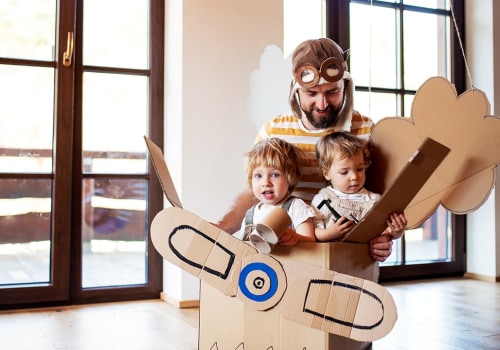 Are you looking for an activity that both you and your kids can enjoy together? Basketball is a great option for families ...